June 8, 2015 / 2 min read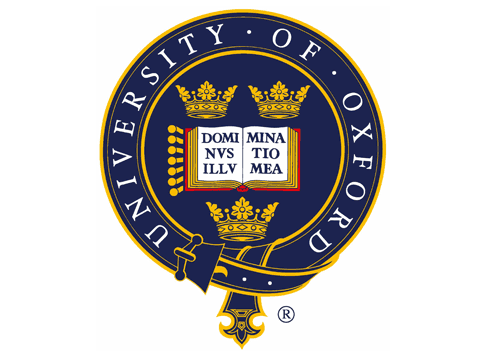 University of Oxford, one of the world's oldest educational institutions, is renowned for the achievements and breakthroughs that its students and staff have accomplished throughout time. Teaching has existed at Oxford since early 1096. Dr. Manmohan Singh, Prime Minister of India, helped liberalize trade in India in the early 1990s, leading to substantial economic growth and reduction in poverty rates - post completing his doctorate studies of economics at the University of Oxford.

Through its evolution into an inspirational value - a lifestyle has been born; The University of Oxford enjoys very high, prestigious, and respectful levels for both its name, its function and position as a world class university.